Home Inspection Training
Our Home Inspection Training course is unique and can be a great way to start a career in the always hot real estate market.
Podcasts!
No matter how well your business runs, there is always room for improvement, and HomeMedicUSA offers an large selection of professional podcasts.
Pro Meth Remediation Training
Under the wings of HomeMedicUAS, you will learn how to remediate a home that was used for Meth use.
Our Services
Our professional training for Home Inspection and Meth Remediation is the best in the business. Learning the HomeMedicUSA way is your way to a new career in the real estate field. No matter what problem you discover on the job, we taught a solution and you'll be ready for it.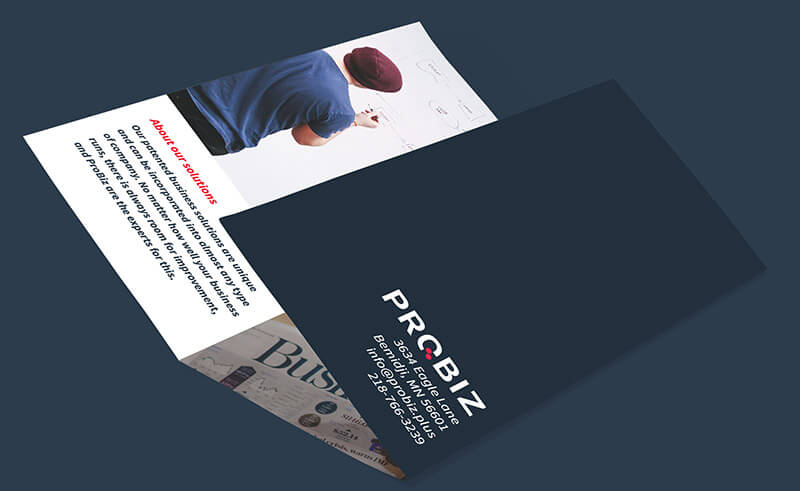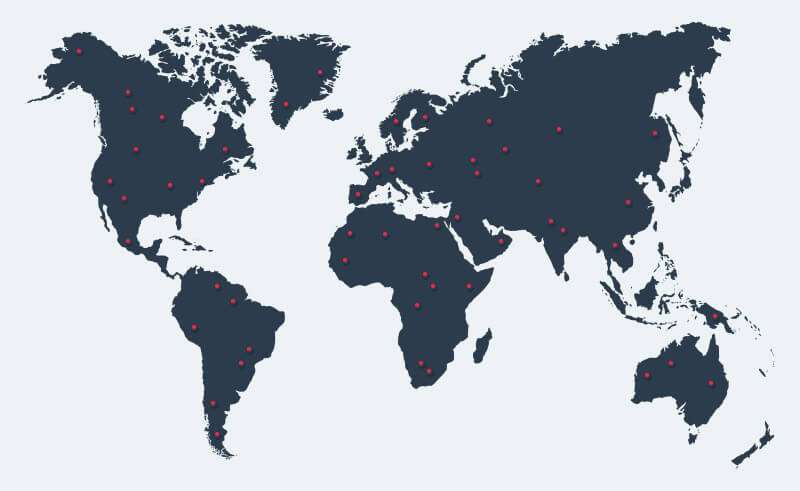 Our Training
No matter where you are located, we are able to provide professional online training. Our courses are always available for you to study at your own pace, moving forward only when you feel you're ready. Our courses are thorough and up to date with current market trends.
Ready for a new
Career Adventure?